Innovative Water Management solutions
From water and sediment management to resource recovery.
UAT specialises in the design, manufacture and supply of world leading systems for every industry where water quality matters.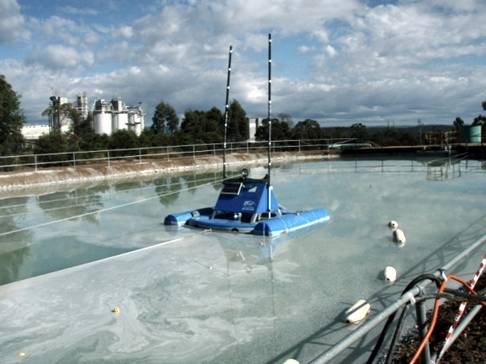 Options for sludge and slurry available for ponds, tanks and other man-made impoundments. Customisable for sensitive and hazardous environments.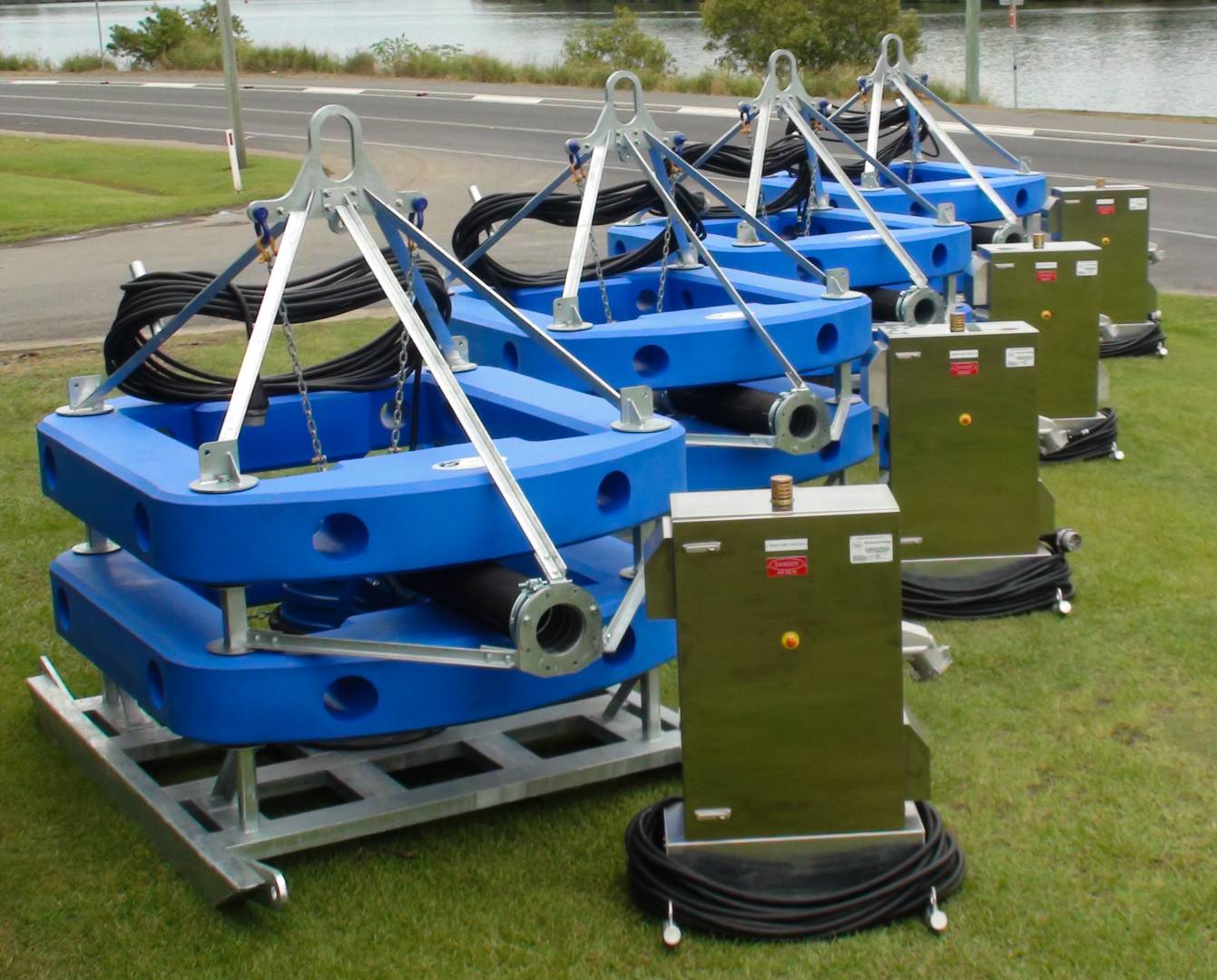 Extremely robust and adaptable, UATs unmanned floating structures support an enormous range of pumps. Custom built for both submersible and surface pumps.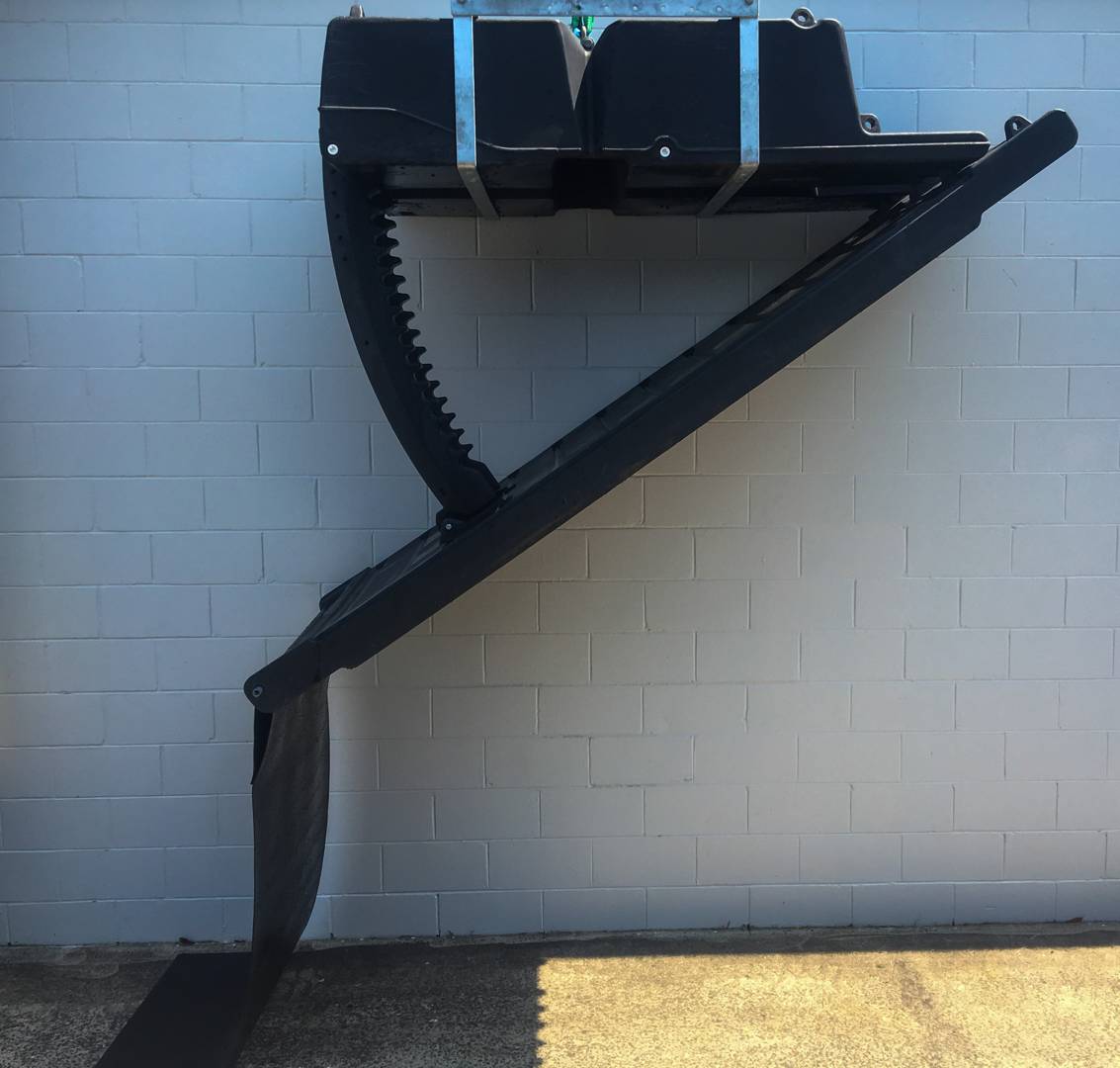 Adaptable baffle formats available. Our high strength baffle systems provide aeration, circulation and flow controls. UAT's Floating Baffles will improve sedimentation and increase detention time.
A new product range will be replacing our standard Jetting, Suction and Air Lift Dredge. More details will be released shortly.
The Jetting Dredge (previously the SlurryRat) removed semi-compacted mineral slurries. May be deployed in hazardous environments.
Built for soft sludge wastewater plants, the Suction Dredge (previously the SludgeRat) allows for effective and efficient removal of non-compacted / soft organic sludges.
Customized to meet your needs
Our team is ready to help you in creating a tailor-made solution for any problem. From providing you with engineering solutions to supplying complete conceptual designs. We can alter or modify new or existing equipment.
World Class Fabrication
UAT has 20 years of experience in design, manufacture and supply. This enables us to produce superior, effective and efficient water management solutions.
customer dedication
Dedicated to providing you with renowned product superiority. We will go the extra mile to help meet your needs.
environmentally friendly
Being a specialist in water means that we can assist you in a variety of ways, such as recovering valuable resources. UAT can provide a wealth of information as a result of years of experience. We will help you with hitting your environmental and sustainability targets.
Long term and cost effective solutions
Minimal downtime for your operations
We can help you to meet your environmental and sustainability targets
Our products can be operated in a range of hazardous environments
Designed with the safety of personnel at the forefront of our process
All systems are purpose built and made to last
Robust and corrosion resistant materials
Easy installation, setup and operation
Many products can be remotely controlled or automated
Our Council has been using the assistance of UAT and the Sludge Rat machine to help resolve our settled sludge removal needs in ponds and lagoons on various occasions over past years. It has proven to be a cost effective and efficient way of shifting or removing sludge. I would certainly recommend anyone with sludge problems to contact and trial what UAT has to offer as a very worthwhile exercise. They have shown us very good customer service and I hope UAT prosper into the future.
The SlurryRat proved a great piece of technology which solved a critical problem for sediment management at our Kwinana refinery. I would highly recommend it to others.
Over the past 3 years, the UAT SludgeRats® have provided an excellent solution to the Water Corporation of WA in providing a very competitive & cost effective solution to the desludging of remote wastewater sludge lagoons and ponds. Whilst there are exceptions, the SludgeRat is the Water Corporations preferred technology and method to remove sludge online from large numbers of ponds scattered across our area of operations throughout the state of Western Australia.