Industry: Recreational Ponds
Product: Air Lift Dredge
Location: Gold Coast, Queensland, Australia
As part of the Rosser Park pond improvement project with the Gold Coast City Council, we undertook the process of sludge management and removal and blue-green algae control.
We faced some challenges in the early stages with regards to positioning and operation of the rope winch, pond bottom profiling along with a steep sloping bottom (making tracking difficult) as well as there being various unknown submerged hazards on the pond floor.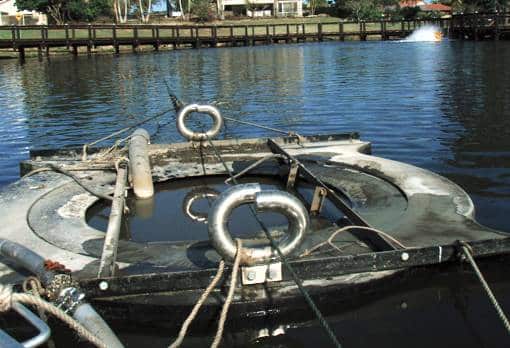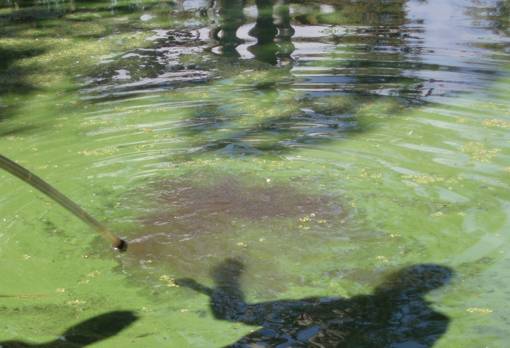 pH 6.0 – 7.0 sediment
pH 6.2 – 9.5 water
Av Depth 104 mm at 7.0% ww
Total P 2.58 mg/L average
Total N 11.46 mg/L average
Our 12 month contract was successful in not only removing the sludge with minimal impact on the surrounds, but also in removing the blue-green algae. The algae has not returned since.
Gently remove sludge with little impact on water quality
Easy operations
Semi unmanned
Minimum pond floor disturbance
Quiet (we even had birds riding on the Air Lift Dredge while in operation)
Acceptable equipment presence and aesthetics
Safe for the public
No odour
Flood management
No polymer dosing of sediment or sludge
Onsite disposal – reuse of sludge and sediments