More information coming soon. Please see our range of applicable products for your industry.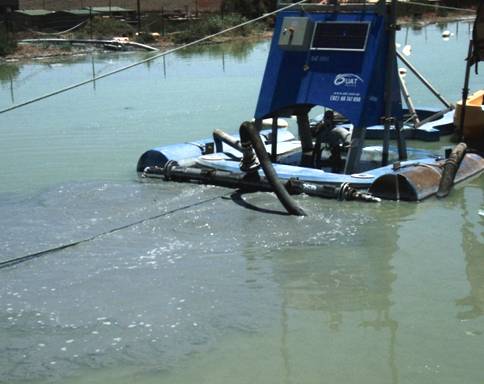 Overflowing Sediment
A plastic lined pond at a gold mine had overflowing sediment caused by underground drilling and mining activities.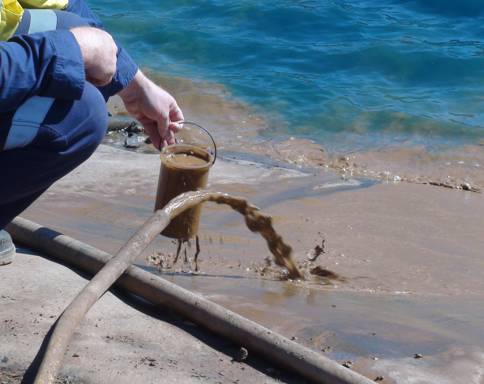 Highly Saline Process Pond
An overfull sediment pond at a gold mine caused process pump trouble.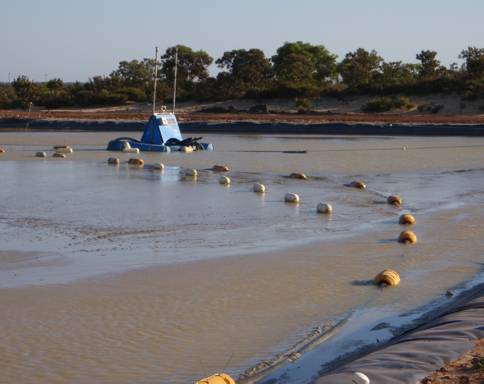 Mineral Sands Slimes
Capturing as much slime as possible from a secondary, twin plastic lined pond system, to improving process water.